It is difficult playing for two of the biggest clubs in England but the hardest is playing for three of the biggest clubs in England. Yossi Benayoun is one of the few players that can claim to have this distinction. Having signed for Liverpool in 2007, he was part of the Rafael Benitez era playing a key role for the club.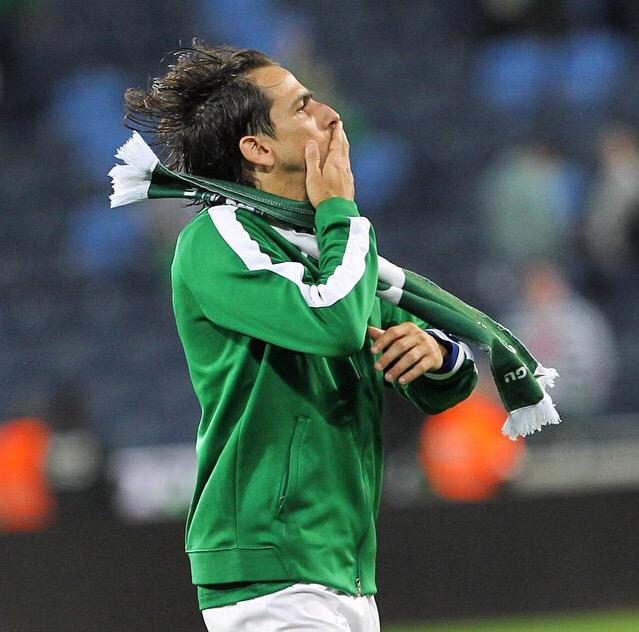 Although diminutive in stature Benayoun had a cultured right foot and the ability to play in tight corners. During his stay at Anfield, he endeared himself to the supporters scoring key goals for the club and featuring in the thrilling 4-4 draw against Arsenal netting twice.
After spending three years with the Reds Benayoun moved to London to join Chelsea in 2010 for a fee of around £5.5 million. At Chelsea, he found it difficult to play in the attacking midfield due to the presence of Frank Lampard and was vied with FlorentMalouda for the left midfield position.
He also suffered an Achilles injury in his debut season which limited his chances in the first team.  In the summer of 2011, it was confirmed that Benayoun had joined Arsenal on a season-long loan.
During his stint at Arsenal Benayoun was decent and managed to make 19 appearances scoring 4 times. He also captained the club in a League Cup clash against Manchester City.  His loan move was not renewed by the Gunners and the player return to Chelsea subsequent spells at West Ham and Queens Park Rangers ensued before he made a return back to Isreal.
It is quite difficult to gauge his level of impact at the various clubs he played four. He is not exactly a hero at Arsenal or Chelsea but Liverpool fans still revere him for his good performances during his time at the club.
Currently 38 and playing for Isreali side Beitar Jerusalem Benayoun can look back at his career knowing that he played for three of the biggest clubs in the World.