Yossi Benayoun signed forMaccabi Haifa from fellowIsraeli top flight side HapoelBe'erSheva. The attacking midfielder moved to Maccabi Haifa in a deal facilitated byclub president Ya'akovShahar. The transfer was made for the two Israeli clubs share the proceeds if the player is sold to an European club.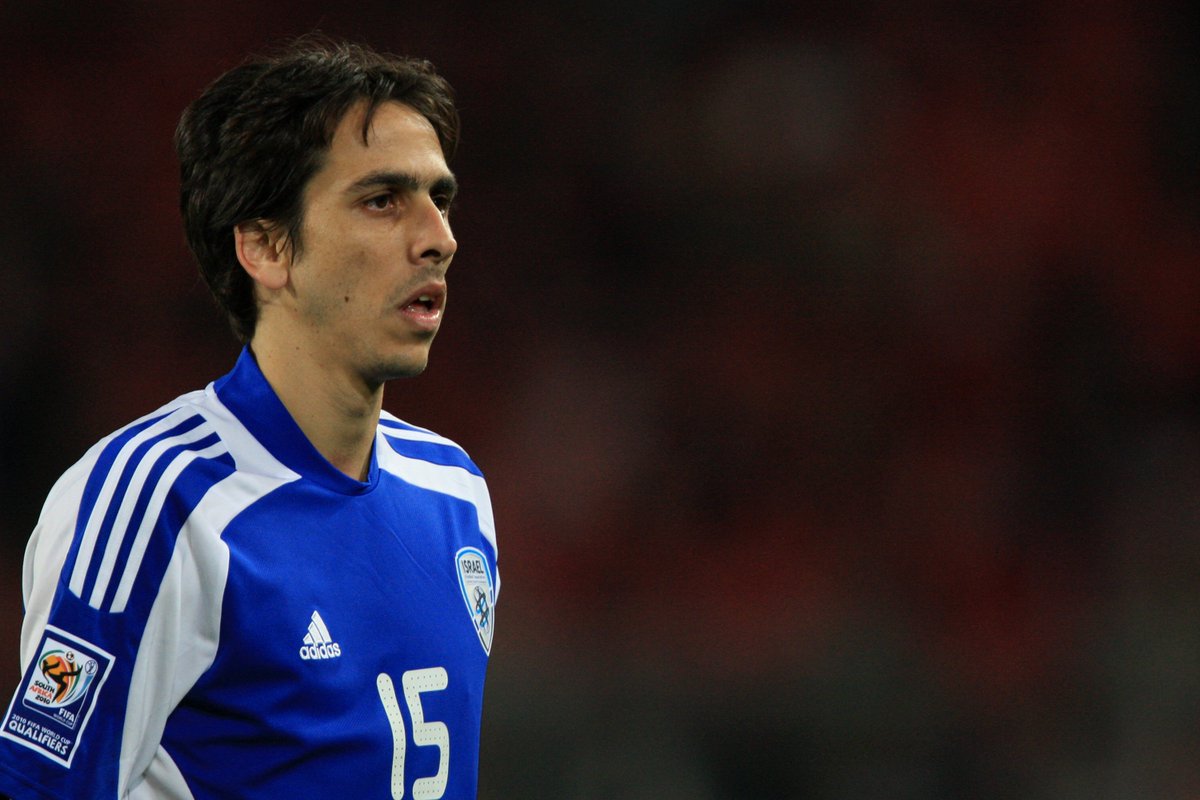 In his first season at Maccabi Haifa, Yossi Benayounscored 16 goals in 29 league games. He was an important player for the Israeli club as Haifa reached the quarterfinals of the Cup Winners' Cup. For his second season at Maccabi Haifa, Benayoun had a record of one goal in every other game. He scored 19 goals in 38 league outings in the Israeli top flight as he finished third on the list of the highest goalscorers.
Yossi Benayoun played a big role as Maccabi Haifa won the league title in his third season at the club under the guidance of Avram Grant. He finished that league season with 13 goals from 37 games and was subsequently named as the recipient of the Most Valuable Player (MVP) award. Benayoun was sixth on the list of the highest goalscorersat the end of the League season under review.
In the fourth and final season of his first spell at Maccabi Haifa, Benayoun helped the club to back-to-back league titles. He suffered an injury at the start of the season, but the attacking midfielder recovered to play an integral role in the league title win. He formed a very good attacking quartet with Nigerian star YakubuAiyegbeni and DovaniRoso and RaimondasZutautas on the way to winning a second successive league title for Haifa. He had an attacking return of seven goals in 33 games in his last season at the club as far as his first spell is concerned. Yossi Benayoun scored 55 goals in 130 games during his first Maccabi Haifa spell. He returned to the clubseveral years later for his second spell. The midfielder spent two years in his second Maccabi Haifa spell. He was at the club for the second time from 2014 to 2016.