https://pbs.twimg.com/media/CcDtjDyWIAAlZ5u.jpg
Israeli football icon Yossi Benayoun reminisced on his Liverpool career in a chat with the club's official TV known as 'LFC TV'. According to him,  he was privileged to play for the Reds during his playing career which ended two years ago.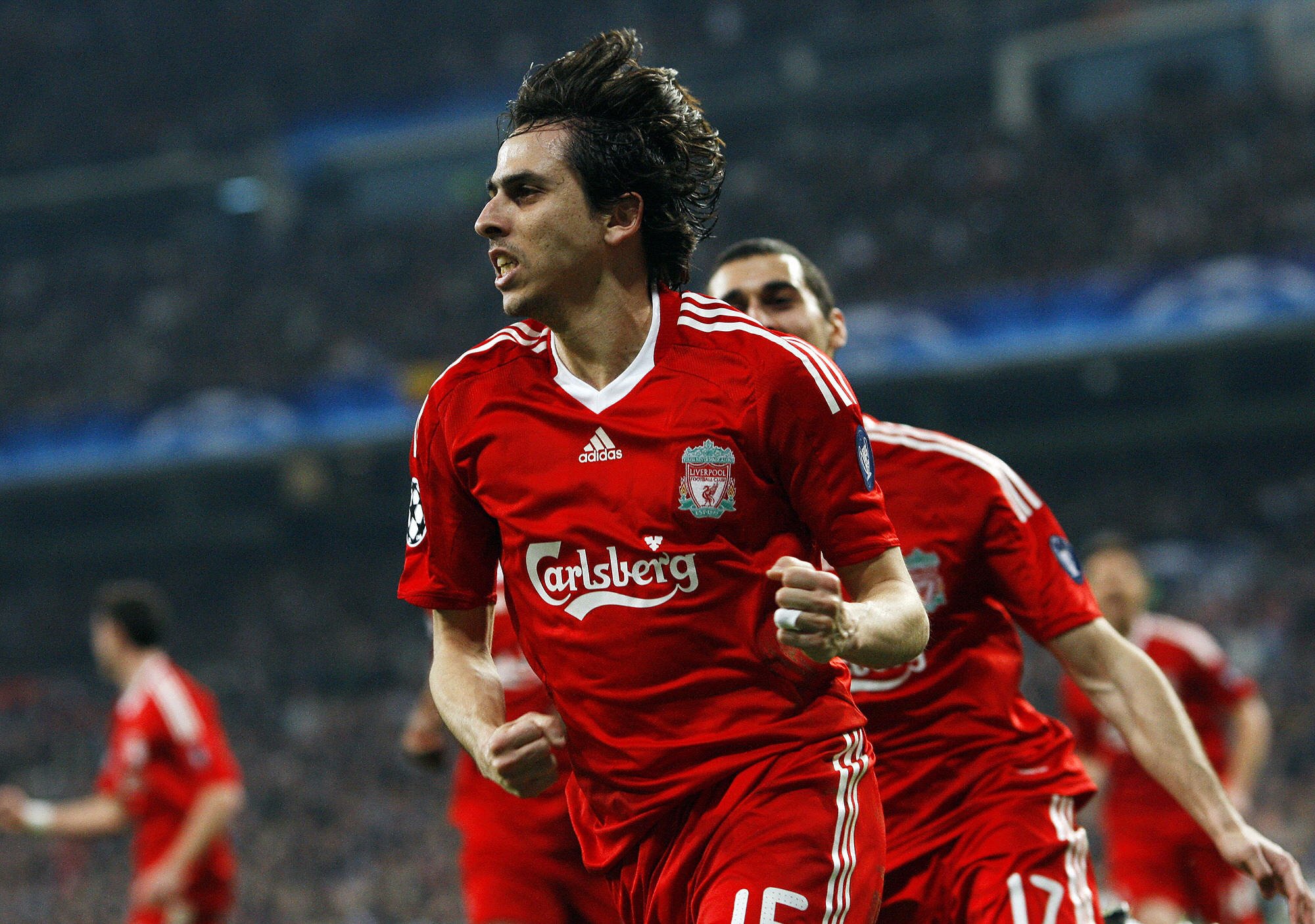 Yossi Benayoun also stated that he was surprised to find out that he was the first player to score a treble in the UEFA Champions League, the FA Cup and the Premier League. The former Israeli national team player said that he had a lot of good memories from his time at Anfield.
Liverpool signed Yossi Benayoun from fellow Premier League team West Ham United in 2007 and he went on to spend three years at the club before leaving for rivals Chelsea in 2010. During his time at Liverpool, Yossi Benayoun scored 29 goals plus 19 assists in 134 games in all competitions including 18 goals in 92 Premier League outings. On his goals, Benayoun told LFC TV that they were special but wearing the Liverpool shirt topped scoring those goals. The most special thing for Benayoun was wearing the Liverpool shirt for three years.
Benayoun scored a lot of goals for Liverpool but he was unable to win a trophy during his time with the Merseyside giants. The Israeli man left the club for Stamford Bridge where he had a short spell. Benayoun also had a short stint with Queens Park Rangers (QPR) as well as loan spells at Arsenal and West Ham United before returning to his native Israel in 2014. Upon his return to Israel, Benayoun had two separate spells at Beitar Jerusalem in addition to stints at the trio of Maccabi Petah Tikva, Maccabi Tel Aviv and Maccabi Haifa. He had two spells at Beitar Jerusalem and the last of those two spells ended his career as a professional footballer.