Yossi Benayoun has set a 30-day ultimatum to appoint a new manager for the Israeli senior national team. Ex-Arsenal and Chelsea attacker Yossi Benayoun was recently made the technical director of the Isreali national team and he has a big job on his hands. His immediate target is to find a good manager for the senior team ahead of the start of the 2022/23 Nations League campaign in the summer.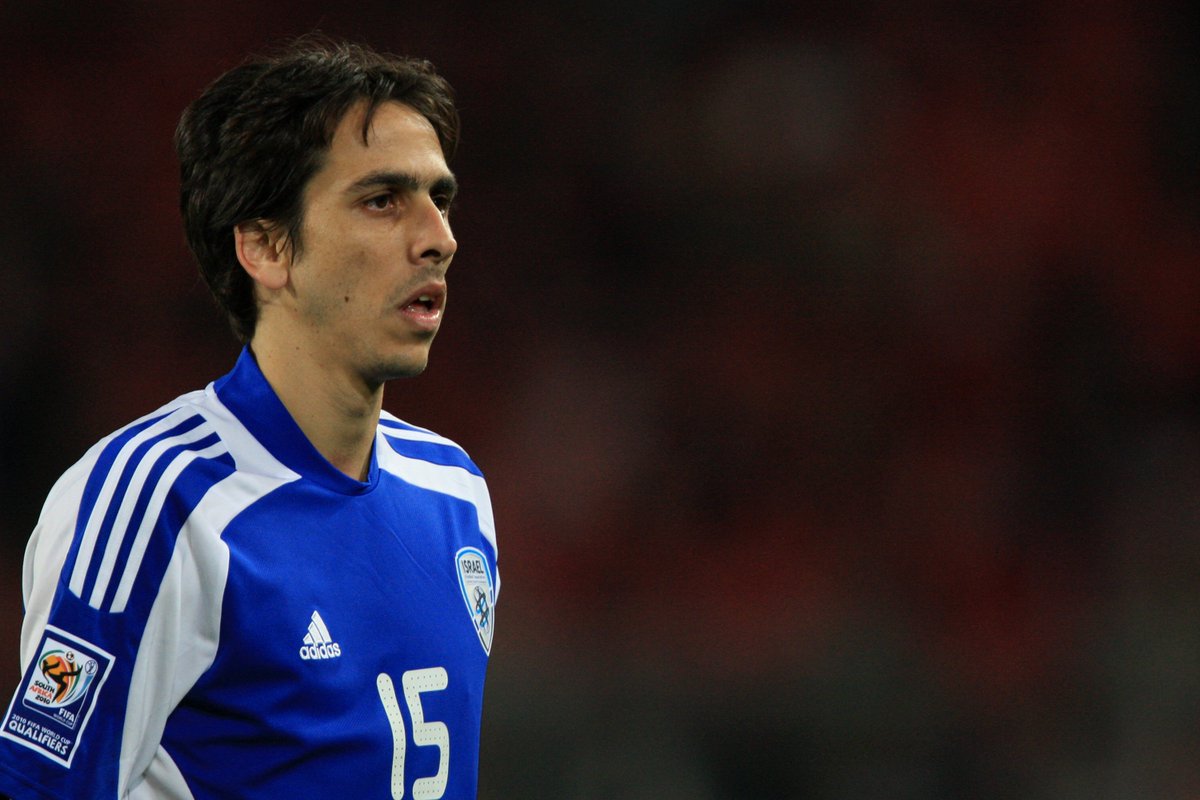 Isreali failed to qualify for the World Cup after finishing third in their group behind Denmark and Scotland. The Danes won the group and qualified automatically for the Qatar 2022 FIFA World Cup tournament as a result, while Scotland have been drawn against Ukraine in the play-offs on the back of finishing second with the winner scheduled to take on Wales for a place in Qatar. The two games have been scheduled for June mainly due to the invasion of Ukraine by the Russians. Apart from Scotland and Denmark, Austria, Moldova and the Faroe Islands were also in the same group with Israel.
Yossi Benayoun has the difficult task of rebuilding the Israeli senior national team after failing to qualify for the World Cup automatically or the play-offs for the World Cup. Israel also had the chance to qualify for the playoffs through the UEFA Nations League but they were unable to do so with Austria and Czech Republic the two teams who made it through to the playoffs through the Nations League. It must be pointed out that both Czech and Austria have already been eliminated from the playoffs.
Benayoun is keen to make a swift managerial appointment in time for the Nations League clash with Iceland in June. Israel are in the same group with Russia, Albania and Iceland in League B as far as the Nations League is concerned.