The Liverpool Under-23 team played in the Merseyside Derby against rivals Everton in a game that ended in a 1-1 draw. Liverpool fell behind to an early goal from Everton's Rhys Hughes who found the net in spectacular fashion for the young Everton side.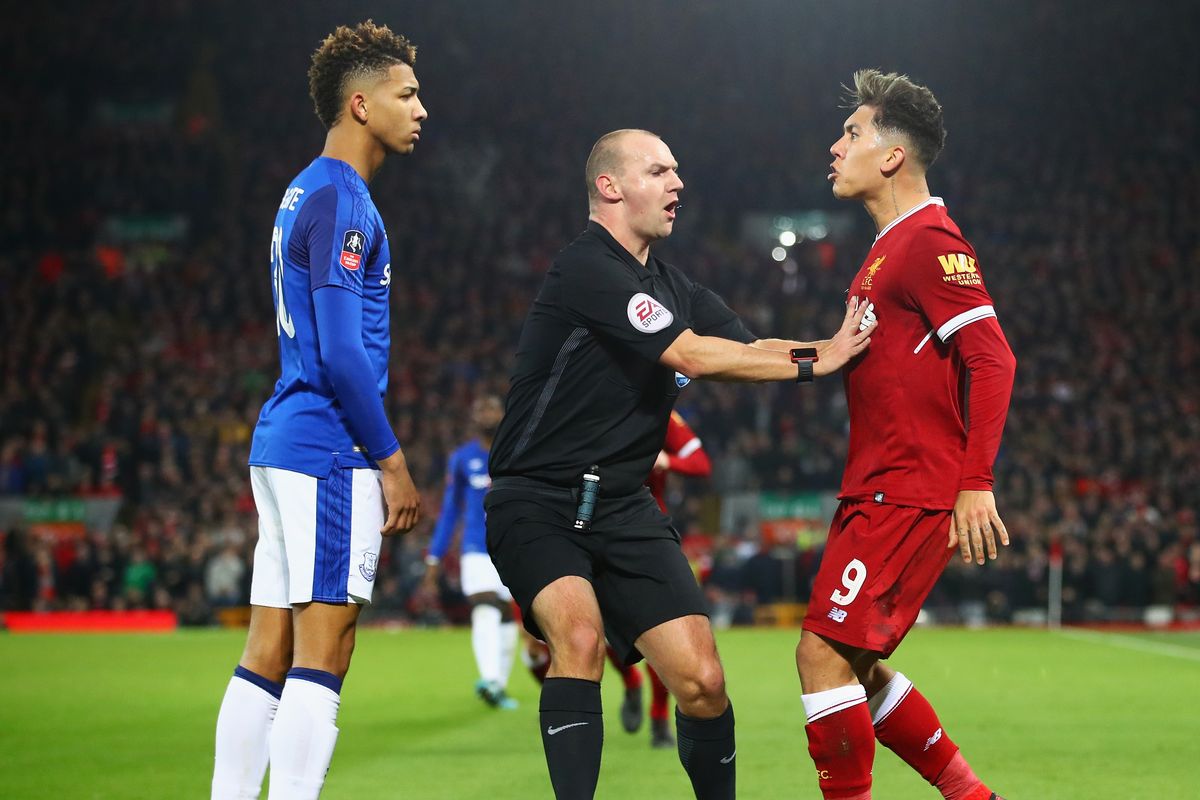 After the restart, however, Liverpool youngster Tyler Morton came up clutch for the Reds and grabbed a beautifully taken strike as he sent a thunderbolt of a shot into the top corner of the net to hand his team the equalizer.
Morton did not only find the back of the net, but he was also among the Liverpool players who put in impressive performances before eventually being rewarded for his fine showing. His goal meant that the two sides would have to settle for a point apiece and his wonderful performance in the evening did not go unnoticed as Pep Ljinders, the assistant to First-team manager Jurgen Klopp was in attendance to probably scout for the next youngster that would be making it to the first-team.
With the first-team players struggling to find their feet and their scoring boots in front of goal, a lot of fans have now called on the club to hand Morton a promotion to the first team, including Benayoun.
While some fans went on Twitter to voice their suggestions, some others were sending replies to the club's official Twitter page in support of the motion. One Twitter user @xMCRx13 tweeted "Get him in the first team" while another @LFC_kun said, "Start him next". Then another ruder @FiendAndre said, "Start him against Burnley".
Benayoun joined the list of people in support of the motion of handing Morton promotion but did his own om Sky Sports. The former Liverpool player said Morton is a gem and deserves a place in the first-team fold.