The last time Liverpool and Atletico Madrid had a European face-off, Yossi Benayoun and Alberto Aquilani were still at Anfield while Diego Forlan was king in Madrid.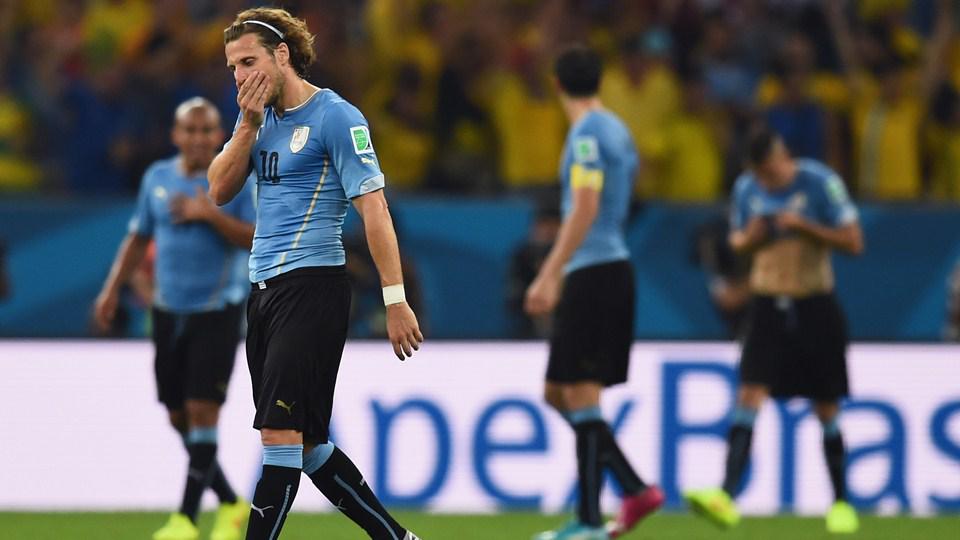 The last time Liverpool faced a team from Spain's capital in the Champion League was Real Madrid in the final. Thanks to Ronaldo and Bale, Los Blancos brushed outside a Liverpool side whose health football-wise could be summarized by the fact that Loris Karius was in goal that day.
The first leg between Atletico and Jurgen Klopp's men is set to take place in the arena where the Reds lifted their Champions League glory few months ago: the Wanda Metropolitano, Atletico's new home.
The current Premier League table toppers will hope to register a favorable result that will make the return leg at Anfield as advantageous as possible.
The last time both teams clashed in Europe it was a decade ago when both sides went toe to toe in the Europa League back when the likes of Diego Forlan and Radamel Falcao dragged the Red and Blue Madridstas to Europa League glory almost every season.
Given Atletico's struggles this season in contrast to how comfortable Liverpool is sitting on top of the Premier League, the odds are bound to favor the Reds.
The Champions League is also not the avenue to gauge domestic form. Most especially the knockout stages. Just like it's often seen in its sister competition teams have a way of prioritizing intercontinental advancement over domestic. Most especially when they have nothing to play for back home.
Atletico have no way of getting back into the race for La Liga. At best, they will qualify for next season's Champions League but that has a way of freeing them up more than Liverpool who has not just a premiership lead to maintain but an unbeaten record to keep.