Chelsea would be participating in a charity match that aims to promote a campaign called Say No to Anti-Semitism. The players of this club would be joining MLS team of New England Revolution once the Premier League season ends. Chelsea has announced this match to be played against the American team which would be friendly and to support the charity campaign. It is little wonder that Yossi Benayoun would also be part of this campaign, being Israeli and having faced protests and taunts from fans that have been on his team's side.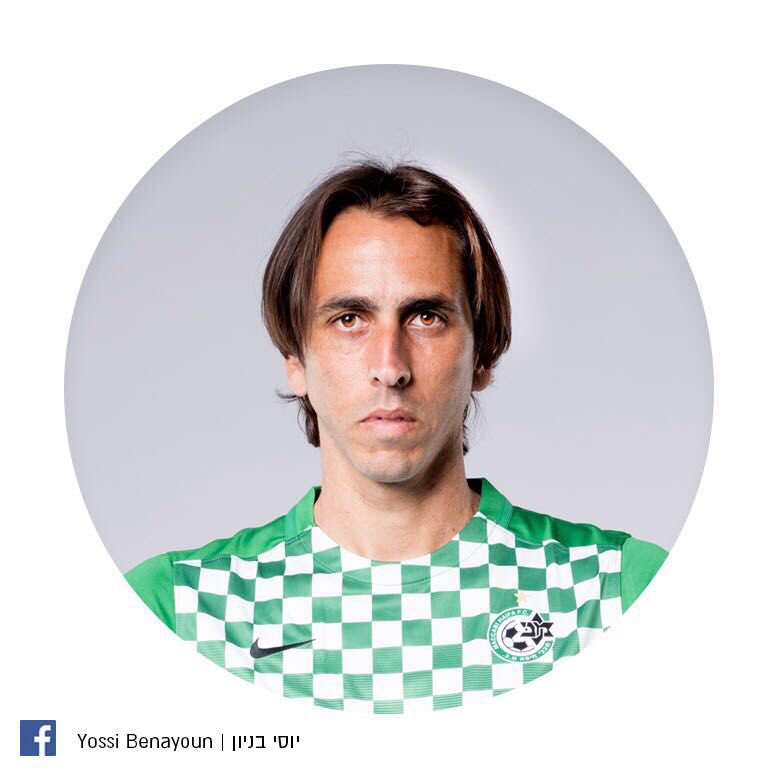 This match is being promoted and organized by Roman Abramovich who is Jewish and owner of Chelsea as well as Robert Kraft who is operator and investor, Jewish, for the New England Revolution. Both would be donating a million each along with whatever proceeds come from the match, towards international initiatives which help to fight hatred towards Jewish communities.
The London side has launched the campaign in order to promote education and raise awareness about the cause among fans
, staff, and players of the club. A film has also been launched as part of the football charity initiative Kick It Out which encourages football fans to report instances of anti-Semitic abuse. The message is clear about the campaign; that anti-Semitic abuse is not acceptable in football and any incident
seen in the stadiums
should be reported.
Yossi had been the Israeli midfielder when he played for the Chelsea team in 2013. He admitted that he had faced abuse from fans on their own side and that had been a bad experience. Hence the work that Chelsea is doing to help tackle this discrimination and promote equality is a great step. It would also help raise awareness about this issue. There had been a tragic incident in Pittsburgh which was a related hate crime and more awareness needs to be raised to combat anti-Semitism.