Yossi, whose full name is Yossi Shai Benayoun, is today a retired footballer of Israeli origin. He last played as well as captain for the national team of Israel. Today the 40-year-old assumes the position of sporting director of the club he played for, Beitar Jerusalem. He was known for his attacking midfielder position which kept him close behind striker position. For his star performances, he was deemed as the diamond from Dimona, the place in Israel where he was born.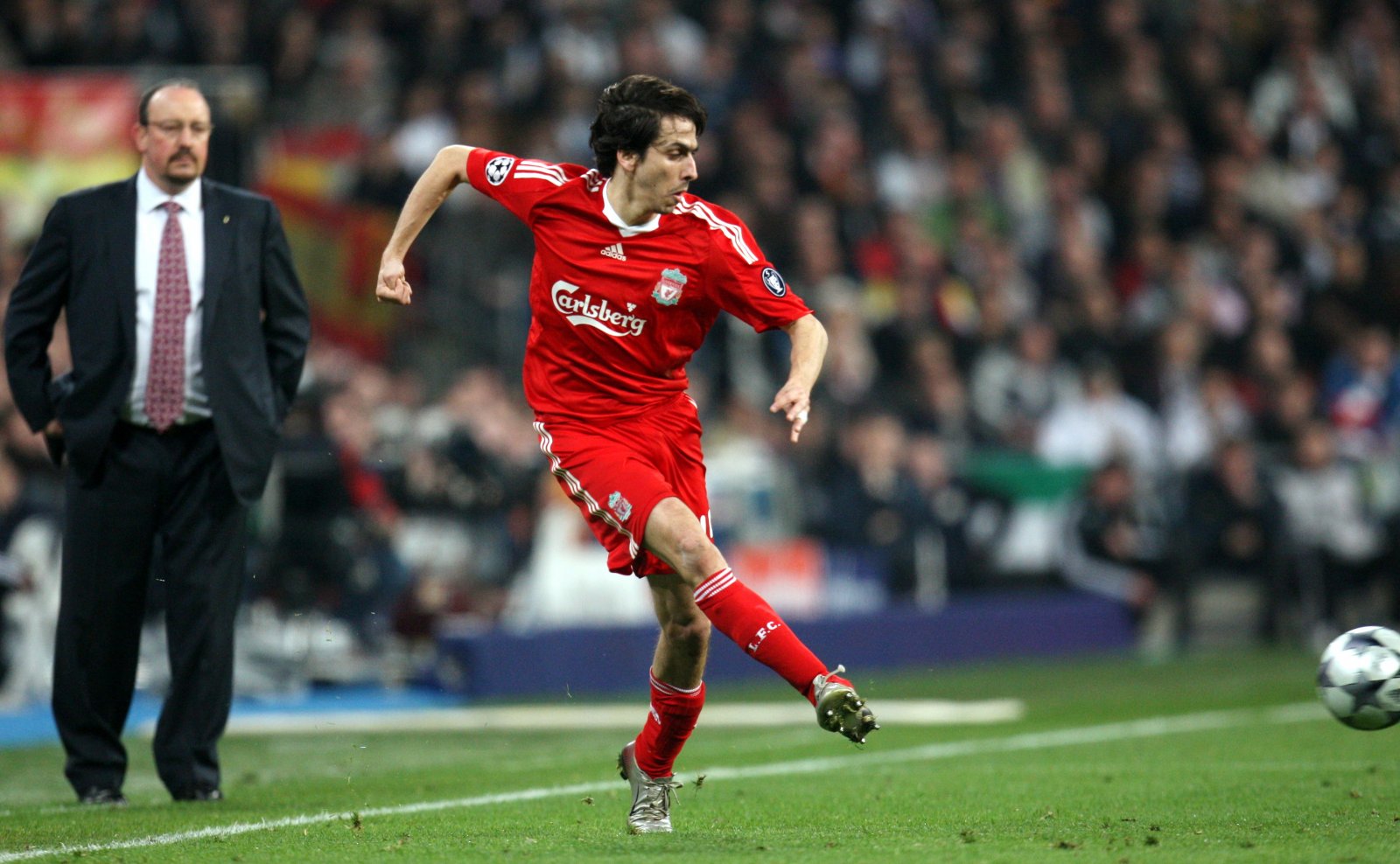 He ended his active playing career about 12 months back. Today he states that he is happy to be able to build on the team and help them to play well in the new season. He states that he did not take time off when he retired since he joined the next day onwards, in the new role of building the new squad.
He states that the feel is new and pressure is a different one
. There is much that depends on him and he has already introduced a new coach for the team and new players. He considers himself privileged to have had a stint with Liverpool. Indeed, he had made about 134 appearances in the three years between 2007 till 2010 and scored a total of 29 goals. When he played he was popular among the fans in the Red team. He had several feats under his belt such as having scored the only goal for the team in the Champions League game against Real Madrid. The captain was also able to gain hat tricks in FA Cup, Champions League, and Premier League.
Today he states that his memories of his time with Liverpool are fond ones. He states that the home games were especially special when they emerged on to the pitch from the tunnel. It gave the best feeling that one could feel, being surrounded by the fans.